February 14th is quickly approaching and you're stuck in the same position that you were in last year. There are so many products on the market, but you're on a budget and you have no clue what to get. You could always get flowers or chocolate, but then you take the risk of looking cliché. This Valentine's Day, we created an interactive gift guide that will help you choose the best gift for your significant other and your budget.
For Her…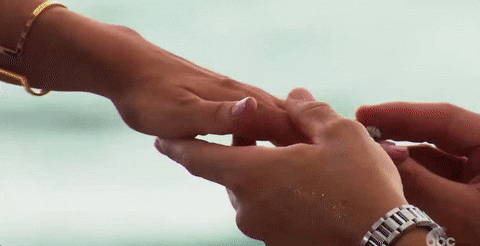 Planning to pop the big question this year but need help deciding on a ring? Look no further: this women's 14k diamond engagement ring will make her say yes the minute she lays eyes on it. Diamond's are forever and so is your love, so why no make it special?
Get it as low as $29.80 biweekly here.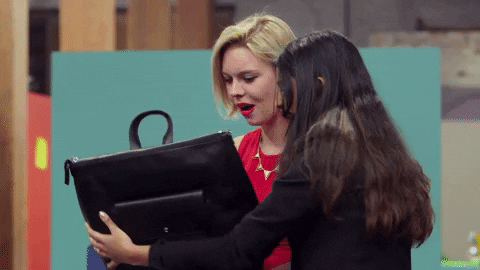 Available in ELEVEN colors, you are sure to get a positive response from one of the most popular bags of the season. Oozing with luxury, she'll surely appreciate the gesture and new addition to her wardrobe.
Get it as low as $29.80 biweekly here.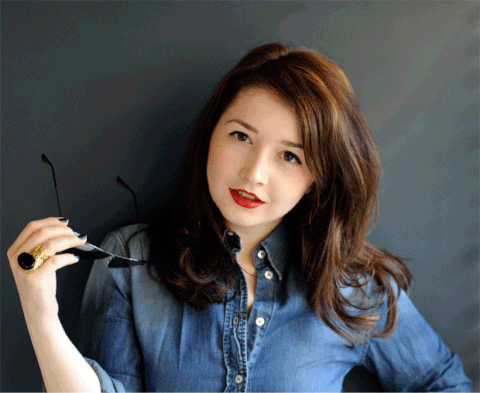 Sharp retro appeal emanates from versatile aviator sunglasses fitted with check-patterned temples for unmistakable signature refinement. A brand that rings true to tradition, this is sure gift is sure to make an impression!
Get them here for as low as $12.22 biweekly!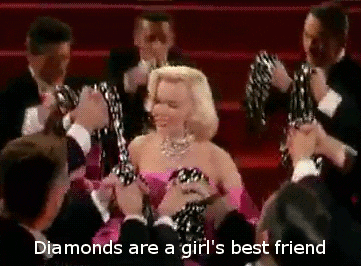 Have your choice of yellow or white gold earrings for that special someone who loves jewelry. These small and delicate earrings are sure to please this Valentine's Day and make you the best gift-giver ever!
Get them here for $30.56 biweekly! 
For Him…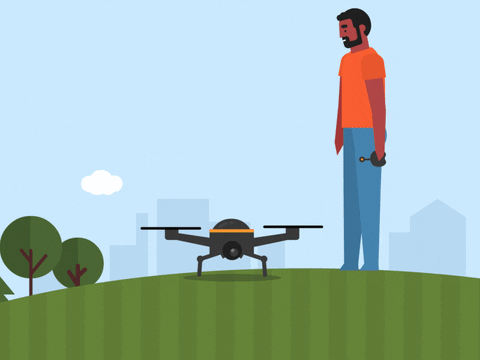 If your significant other is into the latest technology, then this drone should definitely make it on your list. Turn the sky into his canvas with this amazing all-seeing drone. I mean honestly, who wouldn't want a drone this cool?
Get it for as little as $44.67 biweekly!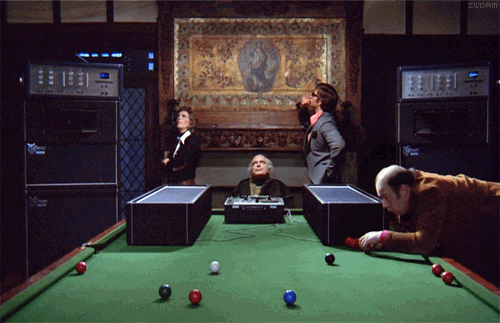 Does he have a designated "man-cave"? Maybe a pool table would be the perfect edition to his space! Add elegance to any room and give a gift that will really make him say, "wow"!
Get it here for as little as $107.20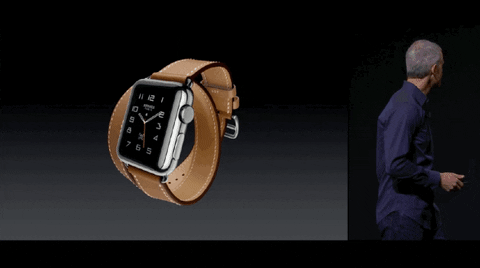 This partnership between Hermes and Apple is sure to please your mister. He can sync this watch to his iPhone to take calls, view and respond to text messages, pay with Apple Pay, listen to music, check Instagram, and more! This classic design combines elegance and modeling, which is truly stunning in all respects.
Get it for as little as $46.09 biweekly here!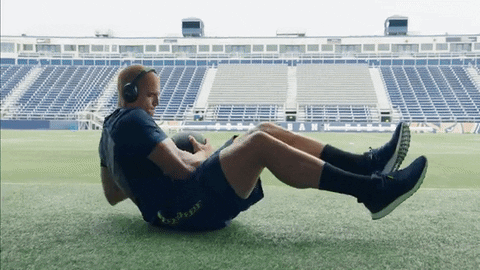 Is he constantly listening to music and finds it as his escape? Give him a lift with these amazing Bose headphones that noise-cancel his area and allow for full immersion into his music universe.
Get it for as little as $23.84 biweekly here!